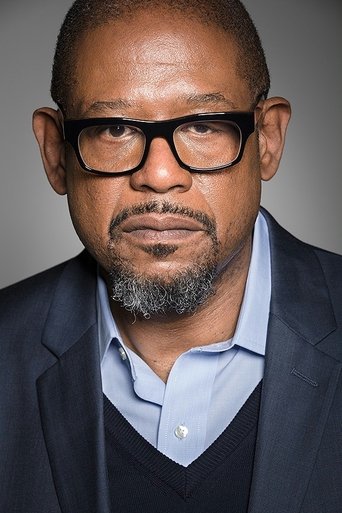 Forest Whitaker Nude Scenes - Has Forest Whitaker Appeared Nude?
(1961)
-/5
-
No, we have no record of Forest Whitaker being nude in mainstream media. If you think we are missing something, please add it using the 'Add Scene' button below.
Description
Forest Steven Whitaker III (born July 15, 1961) is an American actor, producer, and director. He has earned a reputation for intensive character study work for films such as Lee Daniels' The Butler, Bird and Ghost Dog: The Way of the Samurai,for his work in direct-to-video films and for his recurring role as LAPD Internal Affairs Lieutenant Jon Kavanaugh on the award-winning television series The Shield. Whitaker won an Academy Award, a Golden Globe and a BAFTA for his performance as Ugandan dictator Idi Amin in the 2006 film The Last King of Scotland. He also starred as Inspector Franck Dotzler in Taken 3 with Liam Neeson.
Roles
Scenes
This person has no scenes, add one using the button above!