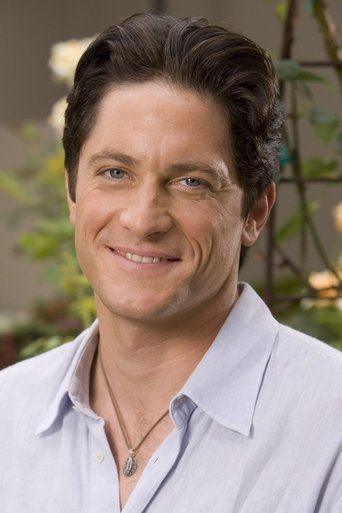 David Conrad Nude Scenes - Has David Conrad Appeared Nude?
(1967)
-/5
-
No, we have no record of David Conrad being nude in mainstream media. If you think we are missing something, please add it using the 'Add Scene' button below.
Description
​From Wikipedia, the free encyclopedia David Crawford Conrad (born August 17, 1967) is an American actor. From 2005 to 2010, he starred in the television series Ghost Whisperer alongside Jennifer Love Hewitt.
Roles
Scenes
This person has no scenes, add one using the button above!