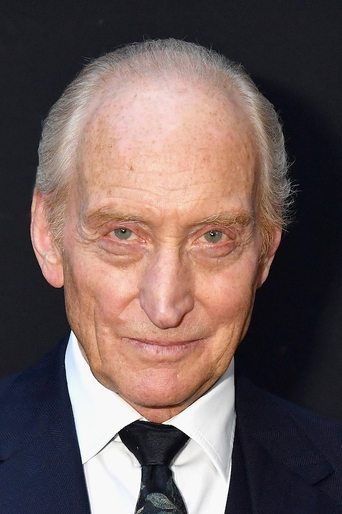 Charles Dance Nude Scenes - Has Charles Dance Appeared Nude?
(1946)
-/5
-
No, we have no record of Charles Dance being nude in mainstream media. If you think we are missing something, please add it using the 'Add Scene' button below.
Description
Charles Dance (born October 10, 1946) is an English actor, screenwriter and director. He typically plays assertive bureaucrats or villains. He is probably most famous for his roles in Game of Thrones, The Jewel in the Crown, Alien 3 and for playing the one-eyed hitman Mr Benedict in Last Action Hero. Charles was appointed an Officer of the Order of the British Empire (OBE) on 17 June 2006.
Roles
Scenes
This person has no scenes, add one using the button above!