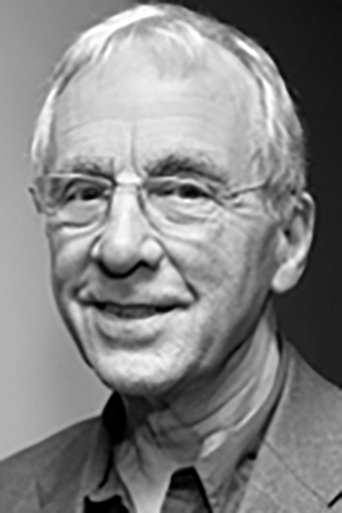 Andrew Sachs Nude Scenes - Has Andrew Sachs Appeared Nude?
(1930)
-/5
-
No, we have no record of Andrew Sachs being nude in mainstream media. If you think we are missing something, please add it using the 'Add Scene' button below.
Description
Andrew Sachs was a German-born British actor. He made his name on British television and is best known for his portrayals of Manuel in Fawlty Towers, a role for which he was BAFTA-nominated and also as Ramsay Clegg in Coronation Street.
Roles
Scenes
This person has no scenes, add one using the button above!