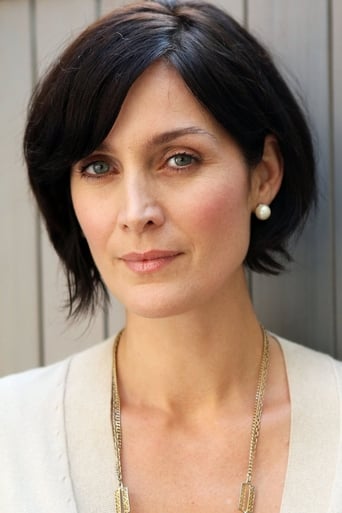 Carrie-Anne Moss Nude Scenes - Has Carrie-Anne Moss Appeared Nude?
(1967)
-/5
1
Yes, Carrie-Anne Moss has appeared nude a total of 1 time in 1 production. Their highest level of nudity is Partial Nudity, with an average rating of 0.
Description
Carrie-Anne Moss is a Canadian film and television actress, best known for playing character Trinity in the feature film franchise "The Matrix". She's a graduate of the American Academy of Dramatic Arts, Los Angeles, California, USA.