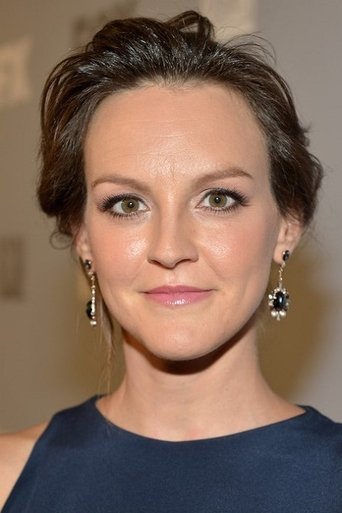 Carla Gallo Nude Scenes - Has Carla Gallo Appeared Nude?
(1975)
-/5
2
Yes, Carla Gallo has appeared nude a total of 2 times in 2 productions. Their highest level of nudity is Partial Nudity, with an average rating of 0.
Description
Carla Gallo (born June 24, 1975) is an American stage, film and television actress. She's a graduate in Theater Arts from Cornell University, Ithaca, New York.