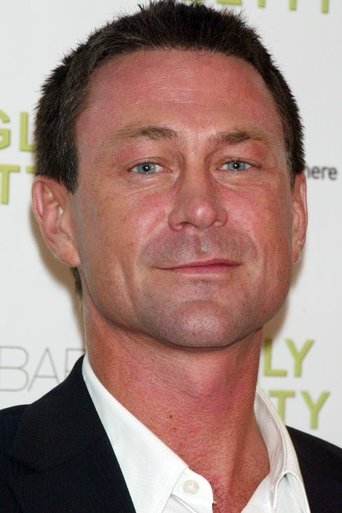 Grant Bowler Nude Scenes - Has Grant Bowler Appeared Nude?
(1968)
-/5
-
No, we have no record of Grant Bowler being nude in mainstream media. If you think we are missing something, please add it using the 'Add Scene' button below.
Description
Grant Bowler (born 18 July 1968 in Auckland, New Zealand) is an actor who has made appearances on American, Australian, and New Zealand movies and television shows. He is known for playing the role of Constable Wayne Patterson in Blue Heelers and also appeared as Wilhelmina Slater's love interest Connor Owens in Ugly Betty. In November 2010, he was announced as the host of The Amazing Race Australia which will air on the Seven Network in 2011.
Roles
Scenes
This person has no scenes, add one using the button above!