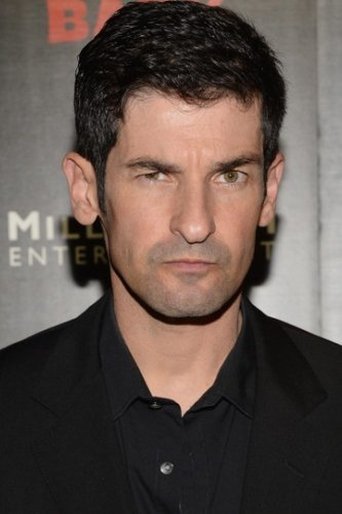 Ben Garant Nude Scenes - Has Ben Garant Appeared Nude?
(1970)
-/5
-
No, we have no record of Ben Garant being nude in mainstream media. If you think we are missing something, please add it using the 'Add Scene' button below.
Description
From Wikipedia, the free encyclopedia. Robert Ben Garant (born 14 September 1970) is an American actor, comedian, writer, director and producer. Garant was born in Cookeville, Tennessee, and grew up in Farragut, Tennessee. He lived in New York City for several years and currently resides in Los Angeles, California. He is known for his work on Reno 911!, in which he plays Deputy Travis Junior, and for being a cast member on the MTV sketch comedy series The State. Garant and writing partner Thomas Lennon have written several successful screenplays together, including the Night at the Museum films. Garant and Thomas Lennon created and starred in a 2010 sitcom pilot for NBC called The Strip. However, in May 2010 it was announced that NBC had decided not to order it as a series. Later in 2010, Garant and Lennon created a pilot for FX called "USS Alabama", a sci-fi/comedy set a thousand years in the future, aboard a United Nations Peacekeeping spaceship, the U.S.S. Alabama. Description above from the Wikipedia article Ben Garant, licensed under CC-BY-SA, full list of contributors on Wikipedia
Roles
Scenes
This person has no scenes, add one using the button above!