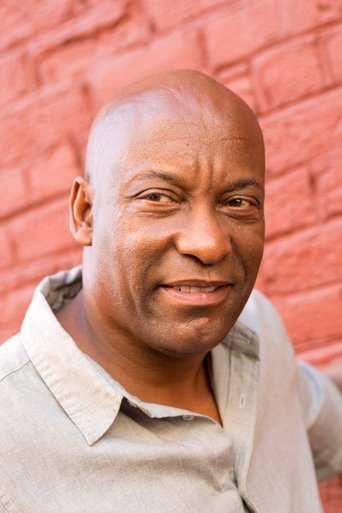 John Singleton Nude Scenes - Has John Singleton Appeared Nude?
(1968)
-/5
-
No, we have no record of John Singleton being nude in mainstream media. If you think we are missing something, please add it using the 'Add Scene' button below.
Description
​John Daniel Singleton (January 6, 1968-April 29, 2019) was an American film director, screenwriter, and producer. A native of South Los Angeles, many of his films consider the implications of inner-city violence like the critically acclaimed and popular Boyz n the Hood, Poetic Justice, Higher Learning and Baby Boy. He later branched out into mainstream territory with the blockbuster 2 Fast 2 Furious and Four Brothers.
Roles
Scenes
This person has no scenes, add one using the button above!