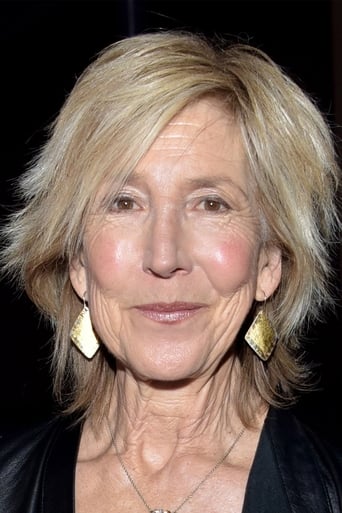 Lin Shaye Nude Scenes - Has Lin Shaye Appeared Nude?
(1943)
-/5
-
No, we have no record of Lin Shaye being nude in mainstream media. If you think we are missing something, please add it using the 'Add Scene' button below.
Description
Lin attended the University of Michigan, where she was an Art History major, although acting in as many University productions as possible, including "Bye Bye Birdie" and "On The Town". After U of M, she attended Columbia University School of the Arts, and acquired a Master of Fine Arts degree in Acting. She stayed in New York upon graduation and worked in numerous off- and off-off- Broadway productions, as well as Lincoln Center and Broadway. She has studied with some of the finest: Uta Hagen, Stella Adler and Lee Strasberg. Lin is a lifetime member of the Actors Studio.
Roles
Scenes
This person has no scenes, add one using the button above!