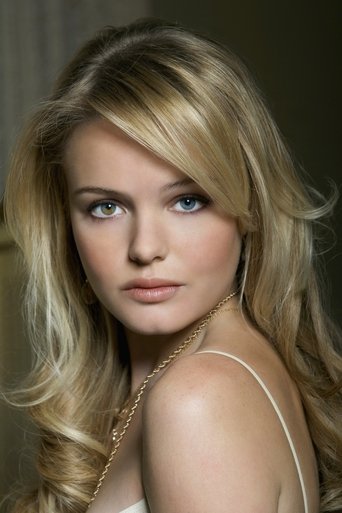 Kate Bosworth Nude Scenes - Has Kate Bosworth Appeared Nude?
(1983)
-/5
3
Yes, Kate Bosworth has appeared nude a total of 3 times in 2 productions. Their highest level of nudity is Full Frontal Nudity, with an average rating of 0.
Description
Catherine Ann "Kate" Bosworth (born January 2, 1983) is an American actress. Bosworth starred in the television series Young Americans, in which she played Bella Banks. She became known with a leading role in 2002's Blue Crush. The following year, Bosworth played the teenage girlfriend of porn star John Holmes in Wonderland opposite Val Kilmer. In 2004, she portrayed Sandra Dee in Kevin Spacey's Beyond the Sea. Bosworth since appeared in several notable films, including Superman Returns (2006), where she played Lois Lane, and 2008's blackjack drama film 21. In 2008, she became both Calvin Klein Jeans newest model and spokeswoman for Coach newest luxury bags.