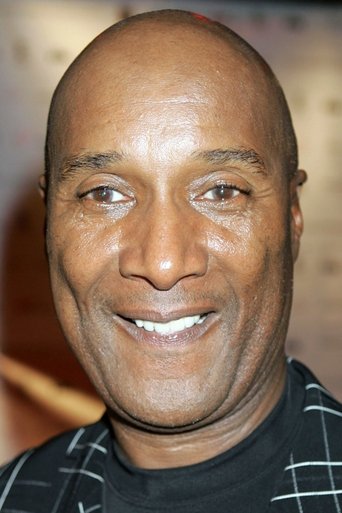 Paul Mooney Nude Scenes - Has Paul Mooney Appeared Nude?
(1941)
-/5
-
No, we have no record of Paul Mooney being nude in mainstream media. If you think we are missing something, please add it using the 'Add Scene' button below.
Description
Paul Gladney, better known by the stage name Paul Mooney, was an American comedian, writer, social critic, and television and film actor. He is best known as a writer for comedian Richard Pryor, playing singer Sam Cooke in The Buddy Holly Story and Junebug in Bamboozled, and his appearances on Chappelle's Show.
Roles
Scenes
This person has no scenes, add one using the button above!