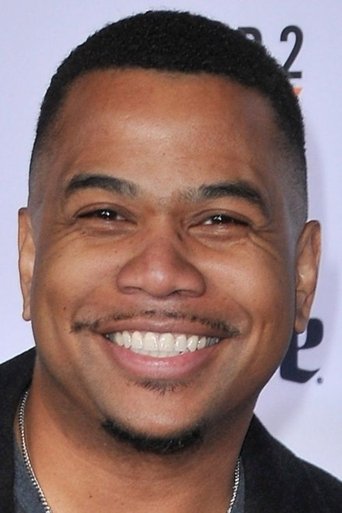 Omar Gooding Nude Scenes - Has Omar Gooding Appeared Nude?
(1976)
-/5
-
No, we have no record of Omar Gooding being nude in mainstream media. If you think we are missing something, please add it using the 'Add Scene' button below.
Description
​From Wikipedia, the free encyclopedia. Omar M. Gooding (born October 19, 1976) is an American actor. He is the younger brother of veteran actor Cuba Gooding, Jr. and the son of singer Cuba Gooding, Sr. Gooding is best known for appearing in television shows such as Hangin' with Mr. Cooper, Smart Guy, and Playmakers, and also the films Ghost Dad and Baby Boy. He was one of the original hosts of the Nickelodeon television show Wild and Crazy Kids from 1990 to 1992. Gooding played D.H., a running back, on the ESPN show Playmakers in 2003. He played the character Odell in the 3rd season of Deadwood. In 2005, he took the role of Chicago barber Calvin Palmer, Jr. in Showtime's Barbershop: The Series, based upon the 2002 film of the same name. Coincidentally, he also appeared on the UPN sitcom One on One as a barber in Flex Washington's barber shop. His latest role began in May 2009, where he stars in the new Bruckheimer television drama Miami Medical on CBS. Description above from the Wikipedia article Omar Gooding, licensed under CC-BY-SA, full list of contributors on Wikipedia.
Roles
Scenes
This person has no scenes, add one using the button above!