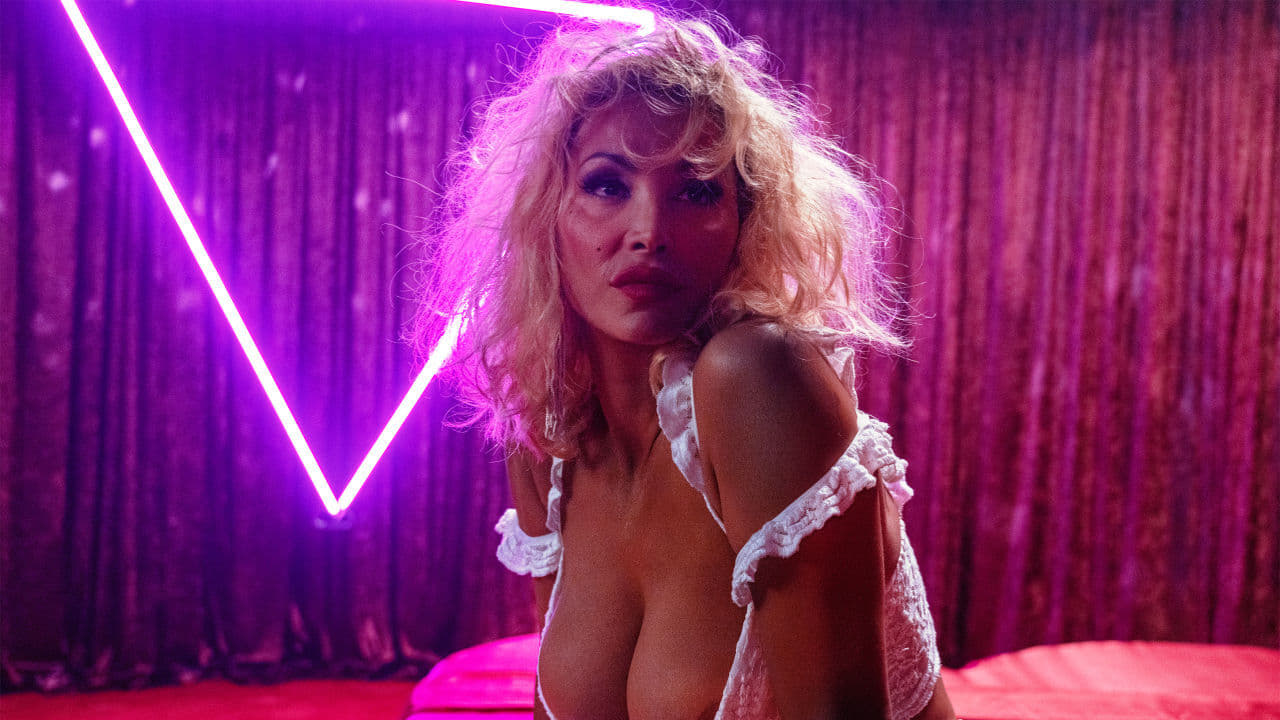 Veneno - S1 E6 - One of Ours Nude Scenes - Does It Contain Nudity?
(2020)
10/10
-/5
-
No, we have no record of Veneno - S1 E6 - One of Ours containing any nudity. If you think we are missing something, please add it using the 'Add Scene' button below.
Description
When the curtains close on her TV career, Cristina - under Angelo's increasingly toxic influence - resorts to whatever means necessary to get by. In present-day, Valeria's career is taking off in Seville when she gets an urgent call from Paca: Cristina's health is rapidly declining, and finishing their book may be her only hope for recovery.
Scenes
This episode has no scenes, add one using the button above!