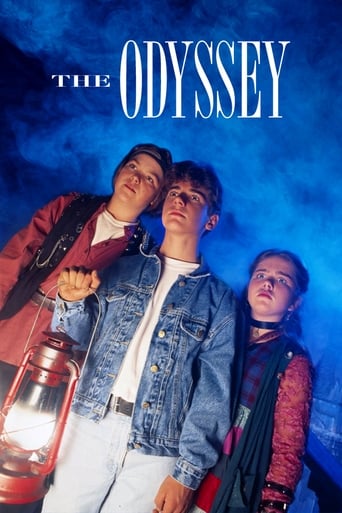 The Odyssey Nude Scenes - Does It Contain Nudity?
(1992)
7/10
-/5
-
No, we have no record of The Odyssey containing any nudity. If you think we are missing something, please add it using the 'Add Scene' button below.
Description
The Odyssey is a Canadian-produced half-hour adventure-fantasy television series for children, originally broadcast 1992-94 on CBC Television. It starred Illya Woloshyn as Jay Ziegler, Ashleigh Aston Moore as Donna/Alpha, Tony Sampson as Keith/Flash, Andrea Nemeth as Medea/Sierra Jones, Mark Hildreth as Finger, Ryan Reynolds as Macro, Janet Hodgkinson as Val Ziegler, and Devon Sawa as Yudo.
Cast
Seasons
Scenes
This TV show has no scenes, add one using the button above!