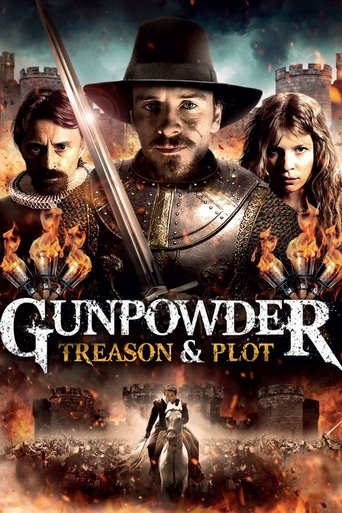 Gunpowder, Treason & Plot Nude Scenes - Does It Contain Nudity?
(2004)
5.6/10
-/5
-
No, we have no record of Gunpowder, Treason & Plot containing any nudity. If you think we are missing something, please add it using the 'Add Scene' button below.
Description
Mini series depicting the turbulent and bloody reigns of Scottish monarchs Mary, Queen of Scots and her son King James VI of Scotland who became King James I of England and foiled the Gunpowder Plot.
Cast
Seasons
Scenes
This TV show has no scenes, add one using the button above!