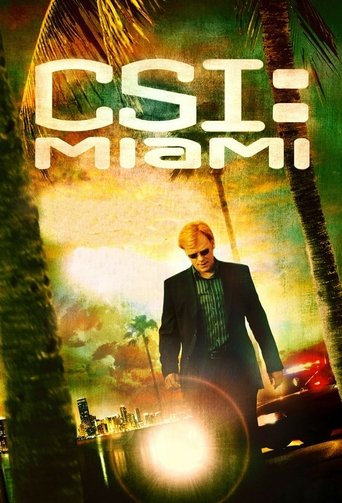 CSI: Miami Nude Scenes - Does It Contain Nudity?
(2002)
7.7/10
-/5
-
No, we have no record of CSI: Miami containing any nudity. If you think we are missing something, please add it using the 'Add Scene' button below.
Description
CSI: Miami follows Crime Scene Investigators working for the Miami-Dade Police Department as they use physical evidence, similar to their Las Vegas counterparts, to solve grisly murders. The series mixes deduction, gritty subject matter, and character-driven drama in the same vein as the original series in the CSI franchise, except that the Miami CSIs are cops first, scientists second.
Cast
Seasons
Scenes
This TV show has no scenes, add one using the button above!