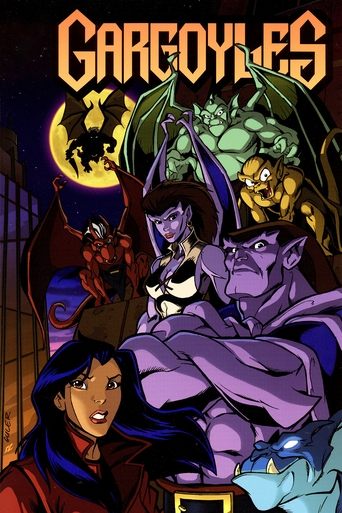 Gargoyles Nude Scenes - Does It Contain Nudity?
(1994)
8.1/10
-/5
-
No, we have no record of Gargoyles containing any nudity. If you think we are missing something, please add it using the 'Add Scene' button below.
Description
In Scotland, 994 A.D. Goliath and his clan of gargoyles defend a medieval castle. In present day, David Xanatos buys the castle and moves it to New York City. When the castle is attacked the gargoyles are awakened from a 1000 year curse.
Cast
Seasons
Scenes
This TV show has no scenes, add one using the button above!