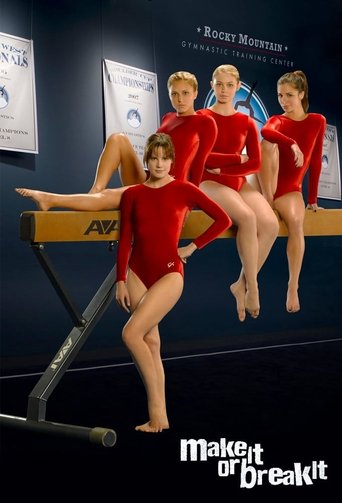 Make It or Break It Nude Scenes - Does It Contain Nudity?
(2009)
7.9/10
-/5
-
No, we have no record of Make It or Break It containing any nudity. If you think we are missing something, please add it using the 'Add Scene' button below.
Description
Set in the world of competitive gymnastics, the series follows a group of teen Olympic hopefuls as they train for their day in the spotlight.
Cast
Seasons
Scenes
This TV show has no scenes, add one using the button above!