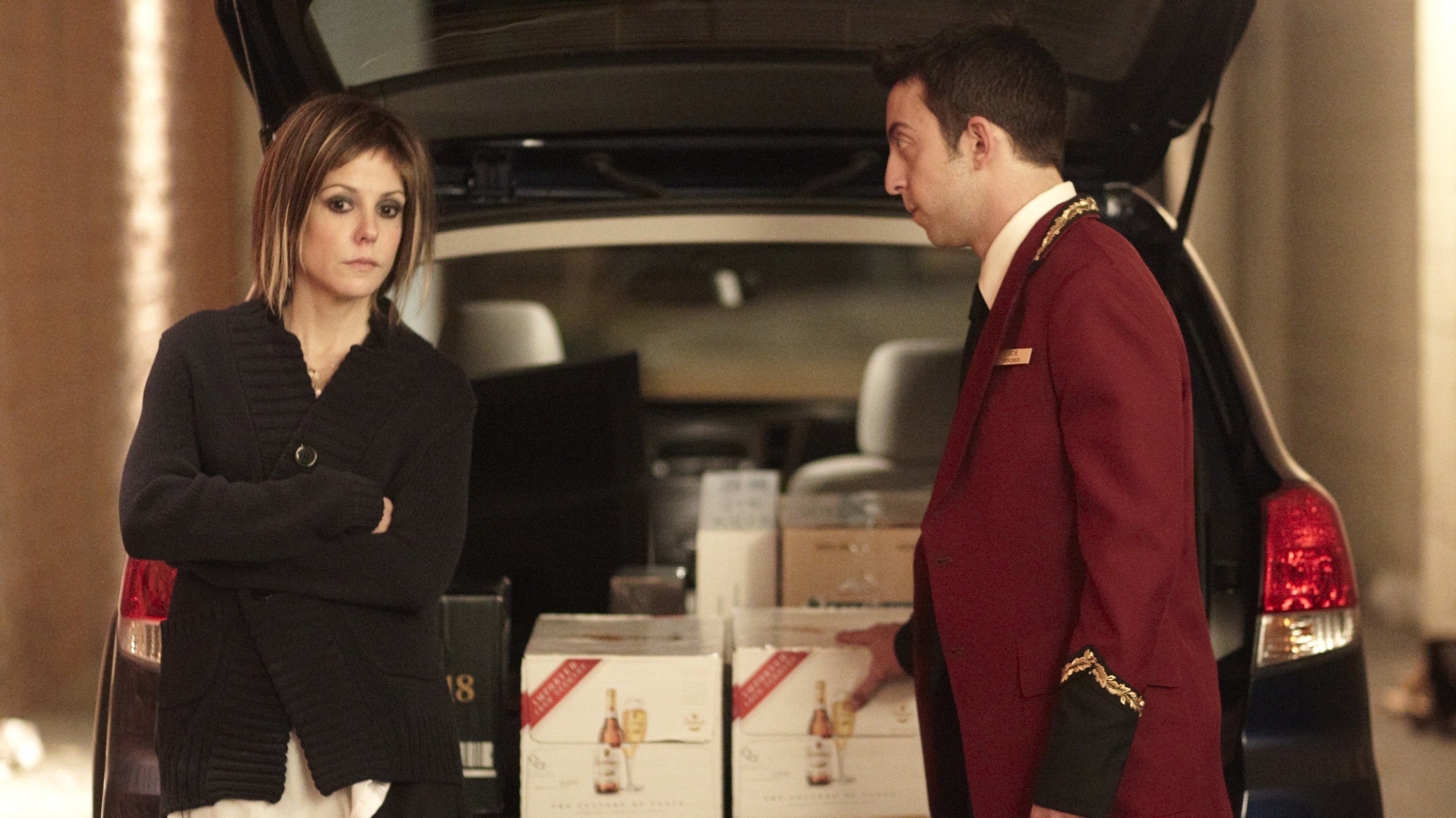 Weeds - S6 E4 - Bliss Nude Scenes - Does It Contain Nudity?
(2010)
8/10
2/5
1
Yes, Weeds - S6 E4 - Bliss contains 1 nude scene starring 2 people. The highest level of nudity is Full Frontal Nudity, with an average rating of 2.
Description
Nancy makes a deal with the concierge and Shane becomes part of a mommy group. Meanwhile, Doug is questioned by Cesar and Ignacio.