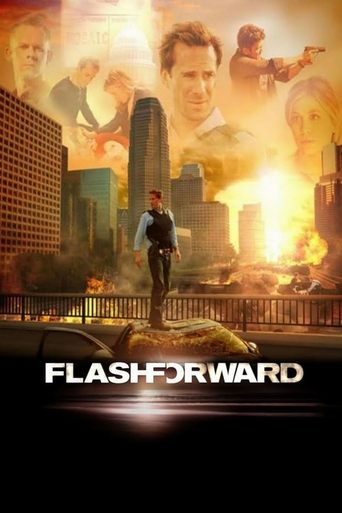 FlashForward Nude Scenes - Does It Contain Nudity?
(2009)
7.1/10
-/5
-
No, we have no record of FlashForward containing any nudity. If you think we are missing something, please add it using the 'Add Scene' button below.
Description
When the entire world blacks out for two minutes and seventeen seconds, everyone sees a flash of their own future 6 months from the present. For some, the future is hopeful, while for others, it is unexpected. For a few, it doesn't seem to exist. Knowing their fate will alter each person's life, destinies will be changed.
Cast
Seasons
Scenes
This TV show has no scenes, add one using the button above!