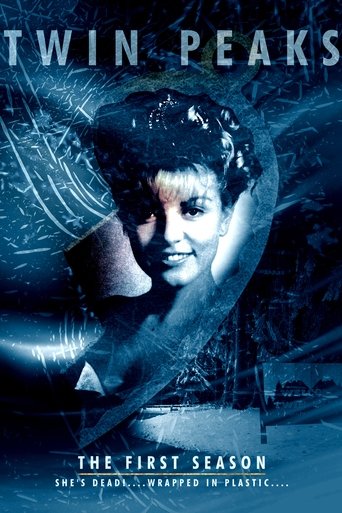 Twin Peaks - Season 1 Nude Scenes - Does It Contain Nudity?
(1990)
-/5
-
No, we have no record of Twin Peaks - Season 1 containing any nudity. If you think we are missing something, please add it using the 'Add Scene' button below.
Description
It turns out Twin Peaks is not like other towns, and soon FBI Agent Cooper becomes enmeshed with its quirky and mysterious residents.
Episodes
Scenes
This season has no scenes, add one using the button above!