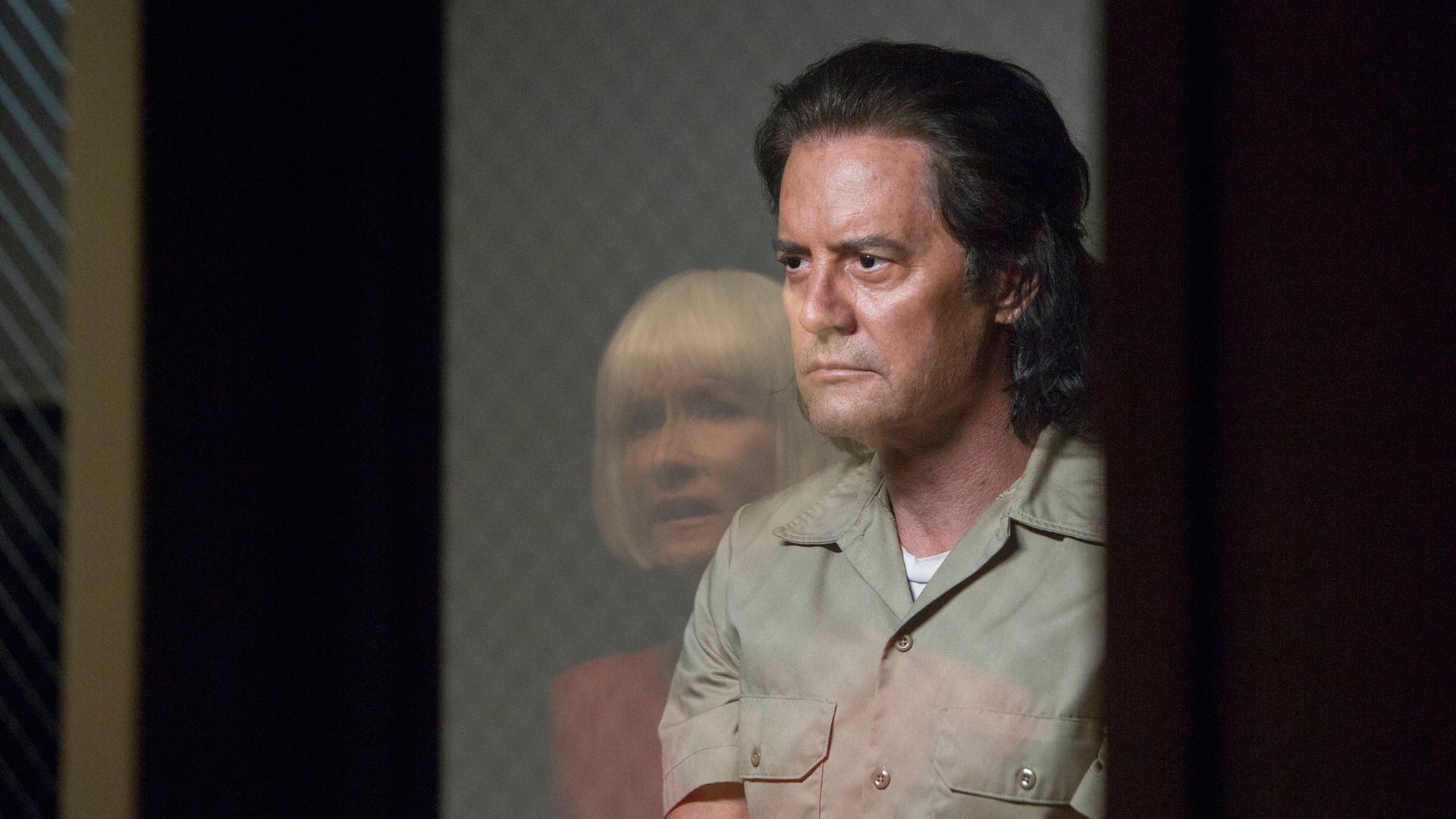 Twin Peaks - S3 E7 - Part 7 Nude Scenes - Does It Contain Nudity?
(2017)
8/10
-/5
-
No, we have no record of Twin Peaks - S3 E7 - Part 7 containing any nudity. If you think we are missing something, please add it using the 'Add Scene' button below.
Description
Cooper and Janey-E are in for a violent surprise at the Lucky 7 office. Meanwhile, Gordon and Albert try enlisting Diane to figure out the mystery of the man they believe to be Cooper in jail.
Scenes
This episode has no scenes, add one using the button above!