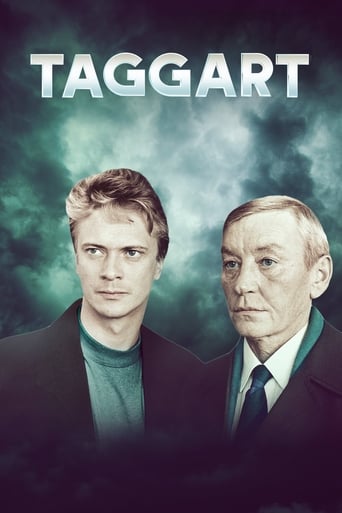 Taggart Nude Scenes - Does It Contain Nudity?
(1983)
6.8/10
-/5
-
No, we have no record of Taggart containing any nudity. If you think we are missing something, please add it using the 'Add Scene' button below.
Description
Taggart is a Scottish detective television programme.The series revolves around a group of detectives initially in the Maryhill CID of Strathclyde Police, though various storylines have happened in other parts of the Greater Glasgow area, and as of the most recent series the team have operated out of the fictional John Street police station across the street from the City Chambers.
Cast
Seasons
Scenes
This TV show has no scenes, add one using the button above!