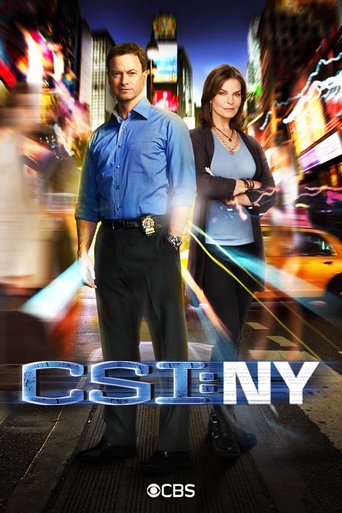 CSI: NY Nude Scenes - Does It Contain Nudity?
(2004)
7.4/10
-/5
-
No, we have no record of CSI: NY containing any nudity. If you think we are missing something, please add it using the 'Add Scene' button below.
Description
CSI: NY is an American police procedural television series that ran on CBS from September 22, 2004 to February 22, 2013 for a total of nine seasons and 197 original episodes. The show follows the investigations of a team of NYPD forensic scientists and police officers identified as "Crime Scene Investigators".
Cast
Seasons
Scenes
This TV show has no scenes, add one using the button above!