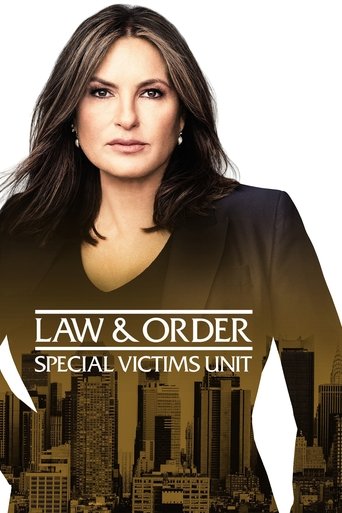 Law & Order: Special Victims Unit Nude Scenes - Does It Contain Nudity?
(1999)
7.8/10
-/5
-
No, we have no record of Law & Order: Special Victims Unit containing any nudity. If you think we are missing something, please add it using the 'Add Scene' button below.
Description
In the criminal justice system, sexually-based offenses are considered especially heinous. In New York City, the dedicated detectives who investigate these vicious felonies are members of an elite squad known as the Special Victims Unit. These are their stories.
Cast
Seasons
Scenes
This TV show has no scenes, add one using the button above!