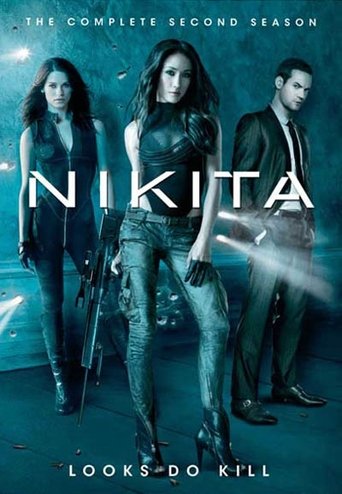 Nikita - Season 2 Nude Scenes - Does It Contain Nudity?
(2011)
-/5
-
No, we have no record of Nikita - Season 2 containing any nudity. If you think we are missing something, please add it using the 'Add Scene' button below.
Description
Nikita waged a war against Division. In the process, her relationship with Alex, the girl she trained to infiltrate the secret agency was destroyed, and her relationship with Michael, the man who trained her, was restored. Now, Nikita and Michael are on the run with a hard drive containing the government's darkest secrets and conspiracies. Together, they are going to right the wrongs that Division has committed over the years, one mission at a time. But leading the hunt for them this time is Alex...and she knows all of Nikita's tricks.
Episodes
Scenes
This season has no scenes, add one using the button above!