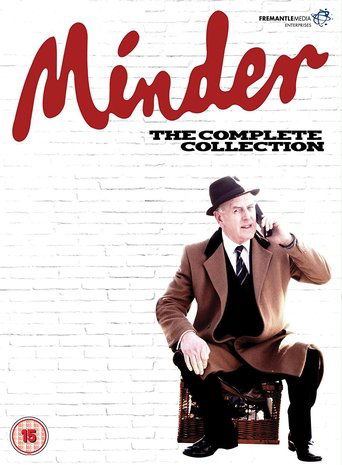 Minder Nude Scenes - Does It Contain Nudity?
(1979)
7.7/10
-/5
-
No, we have no record of Minder containing any nudity. If you think we are missing something, please add it using the 'Add Scene' button below.
Description
This comedy drama series featured Terry McCann, a former boxer with a conviction for G.B.H., and Arthur Daley, a second-hand car dealer with an eye for a nice little earner. Alongside his many business ventures, Arthur would regularly hire Terry out as a minder or bodyguard.
Cast
Seasons
Scenes
This TV show has no scenes, add one using the button above!