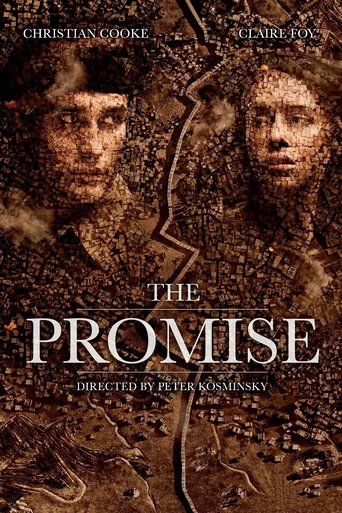 The Promise Nude Scenes - Does It Contain Nudity?
(2011)
7.7/10
-/5
-
No, we have no record of The Promise containing any nudity. If you think we are missing something, please add it using the 'Add Scene' button below.
Description
The story of a young woman who goes to present-day Israel/Palestine determined to find out about her soldier grandfather's involvement in the final years of Palestine under the British mandate.
Cast
Seasons
Scenes
This TV show has no scenes, add one using the button above!