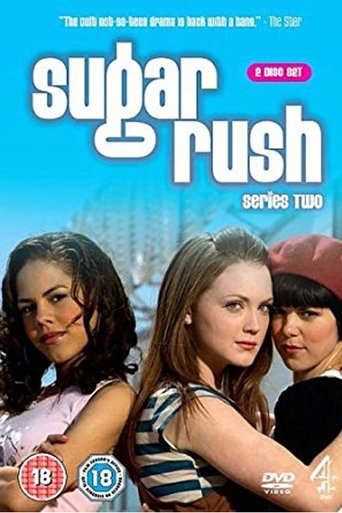 Sugar Rush Nude Scenes - Does It Contain Nudity?
(2005)
7.2/10
-/5
-
No, we have no record of Sugar Rush containing any nudity. If you think we are missing something, please add it using the 'Add Scene' button below.
Description
Sugar Rush is an Emmy Award–winning British television comedy drama series developed by Shine Limited and broadcast by Channel 4, based on the Julie Burchill novel of the same name. It is centred around the life of a 15 year old lesbian Kim Daniels who at the beginning of series one moves from London to Brighton on the south coast of England.
Cast
Seasons
Scenes
This TV show has no scenes, add one using the button above!