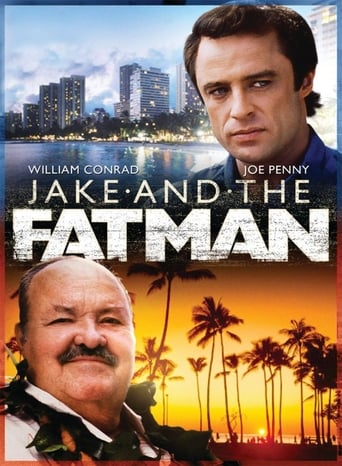 Jake and the Fatman Nude Scenes - Does It Contain Nudity?
(1987)
5.7/10
-/5
-
No, we have no record of Jake and the Fatman containing any nudity. If you think we are missing something, please add it using the 'Add Scene' button below.
Description
Jake and the Fatman is a television crime drama starring William Conrad as prosecutor J. L. "Fatman" McCabe and Joe Penny as investigator Jake Styles. The series ran on CBS for five seasons from 1987 to 1992. Diagnosis: Murder was a spin-off of this series.
Cast
Seasons
Scenes
This TV show has no scenes, add one using the button above!