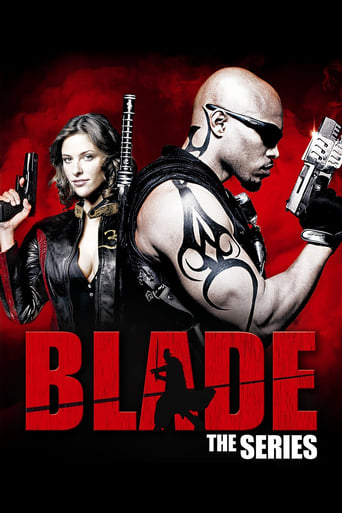 Blade: The Series Nude Scenes - Does It Contain Nudity?
(2006)
6.7/10
-/5
-
No, we have no record of Blade: The Series containing any nudity. If you think we are missing something, please add it using the 'Add Scene' button below.
Description
Blade is a half-man, half-vampire who employs his extraordinary powers in a crusade to save mankind from the demonic creatures who walk the night. Set in Detroit, Blade investigates the vampire house of Chthon. Along the way he forms an uneasy alliance with Krista Starr, a former military veteran who becomes entrenched in the world of vampires while investigating the murder of her twin brother.
Cast
Seasons
Scenes
This TV show has no scenes, add one using the button above!