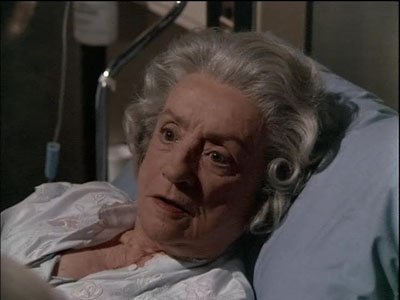 Murder, She Wrote - S2 E15 - Powder Keg Nude Scenes - Does It Contain Nudity?
(1986)
7/10
-/5
-
No, we have no record of Murder, She Wrote - S2 E15 - Powder Keg containing any nudity. If you think we are missing something, please add it using the 'Add Scene' button below.
Description
After their car breaks down after dinner with the governor, Jessica and her friend Ames Caufield find themselves in a small southern town just in time for local bad boy Ed Bonner to be found dead, and young Matt Burns, the son of a former student of Ames', ends up accused of the murder. At the behest of Linda Bonner, the victim's sister who happens to care deeply about the accused, Jessica takes a look into the murder, but hatred runs deep in this town and it's pure luck (and Andy Crane) that leads Jessica and Ames to the right answer.
Scenes
This episode has no scenes, add one using the button above!