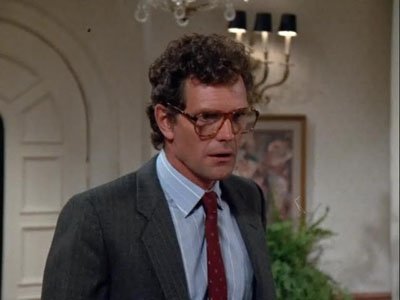 Murder, She Wrote - S2 E22 - If the Frame Fits Nude Scenes - Does It Contain Nudity?
(1986)
7/10
-/5
-
No, we have no record of Murder, She Wrote - S2 E22 - If the Frame Fits containing any nudity. If you think we are missing something, please add it using the 'Add Scene' button below.
Description
After Julia Marcus Granger is found murdered during what seems to have been an apparent art theft, suspicion turns to her husband Donald, who, as a result, also ends up being suspected in a recent rash of art thefts where there were no fatalities. Julia's sister Sabrina is convinced that Donald didn't do it and begs Jessica for help. While looking into Julia's murder, Jessica realises that she has two completely different criminals on her hands, and someone tampered with the scene of Julia's murder to make it look like something else.
Scenes
This episode has no scenes, add one using the button above!