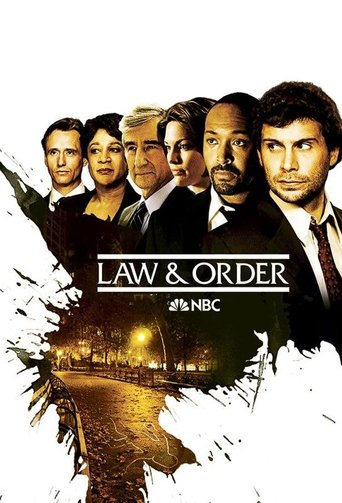 Law & Order Nude Scenes - Does It Contain Nudity?
(1990)
7.5/10
-/5
-
No, we have no record of Law & Order containing any nudity. If you think we are missing something, please add it using the 'Add Scene' button below.
Description
Follows a crime (usually a murder), usually adapted from current headlines, from two separate vantage points, the police investigation and the prosecution in court.
Cast
Seasons
Scenes
This TV show has no scenes, add one using the button above!