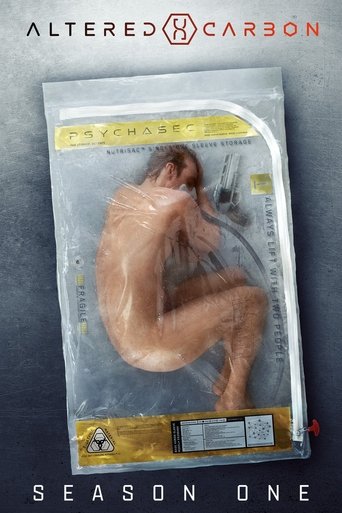 Altered Carbon - Season 1 Nude Scenes - Does It Contain Nudity?
(2018)
4.33/5
2
Yes, Altered Carbon - Season 1 contains 2 nude scenes starring 8 people. The highest level of nudity is Full Frontal Nudity, with an average rating of 4.33.
Description
In a future where humans can transfer their minds from body to body, a rebel is brought back to life to solve a twisted, high-stakes murder case.