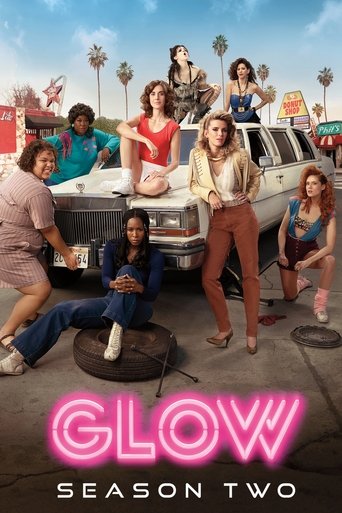 GLOW - Season 2 Nude Scenes - Does It Contain Nudity?
(2018)
3/5
1
Yes, GLOW - Season 2 contains 1 nude scene starring 2 people. The highest level of nudity is Full Frontal Nudity, with an average rating of 3.
Description
New faces, big life changes and the pressures of showbiz stoke tensions on set as Ruth and the gang try to take their show to the next level.