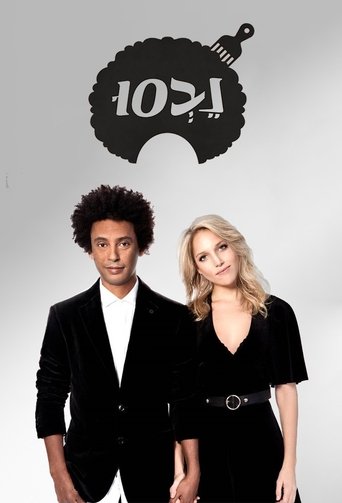 Nevsu Nude Scenes - Does It Contain Nudity?
(2017)
9/10
-/5
-
No, we have no record of Nevsu containing any nudity. If you think we are missing something, please add it using the 'Add Scene' button below.
Description
An Israeli sitcom focusing on a Jewish-Ethiopian-Israeli family whose son (Yossi Vasa) is married to a Jewish-Ashkenazi-Israeli woman (Meyrav Feldman). The mixed family navigates the prejudices and tensions involved in raising their five-year old daughter. What ensues is a clash of modern day cultures. Winner of the International Emmy Award for best comedy series 2018.
Cast
Seasons
Scenes
This TV show has no scenes, add one using the button above!