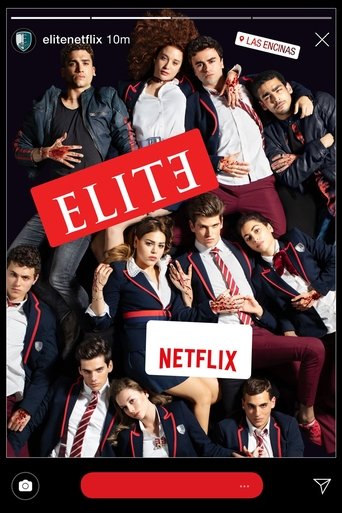 Elite - Season 1 Nude Scenes - Does It Contain Nudity?
(2018)
-/5
1
Yes, Elite - Season 1 contains 1 nude scene starring 1 person. The highest level of nudity is Partial Nudity, with an average rating of 0.
Description
When three working-class teens enroll in an exclusive private school in Spain, the clash between them and the wealthy students leads to murder.