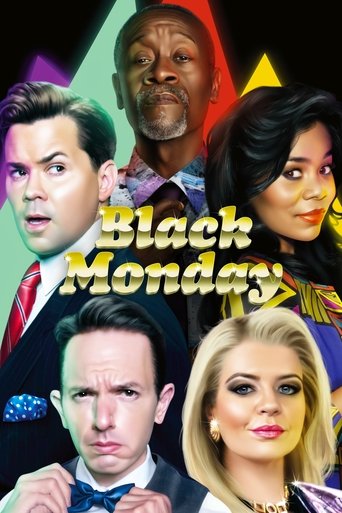 Black Monday Nude Scenes - Does It Contain Nudity?
(2019)
7.5/10
-/5
-
No, we have no record of Black Monday containing any nudity. If you think we are missing something, please add it using the 'Add Scene' button below.
Description
Travel back to October 19, 1987 – aka Black Monday, the worst stock market crash in Wall Street history – this is the story of how a group of outsiders took on the blue-blood, old-boys club of Wall Street and ended up crashing the world's largest financial system, a Lamborghini limousine, Don Henley's birthday party and the glass ceiling.
Cast
Seasons
Scenes
This TV show has no scenes, add one using the button above!