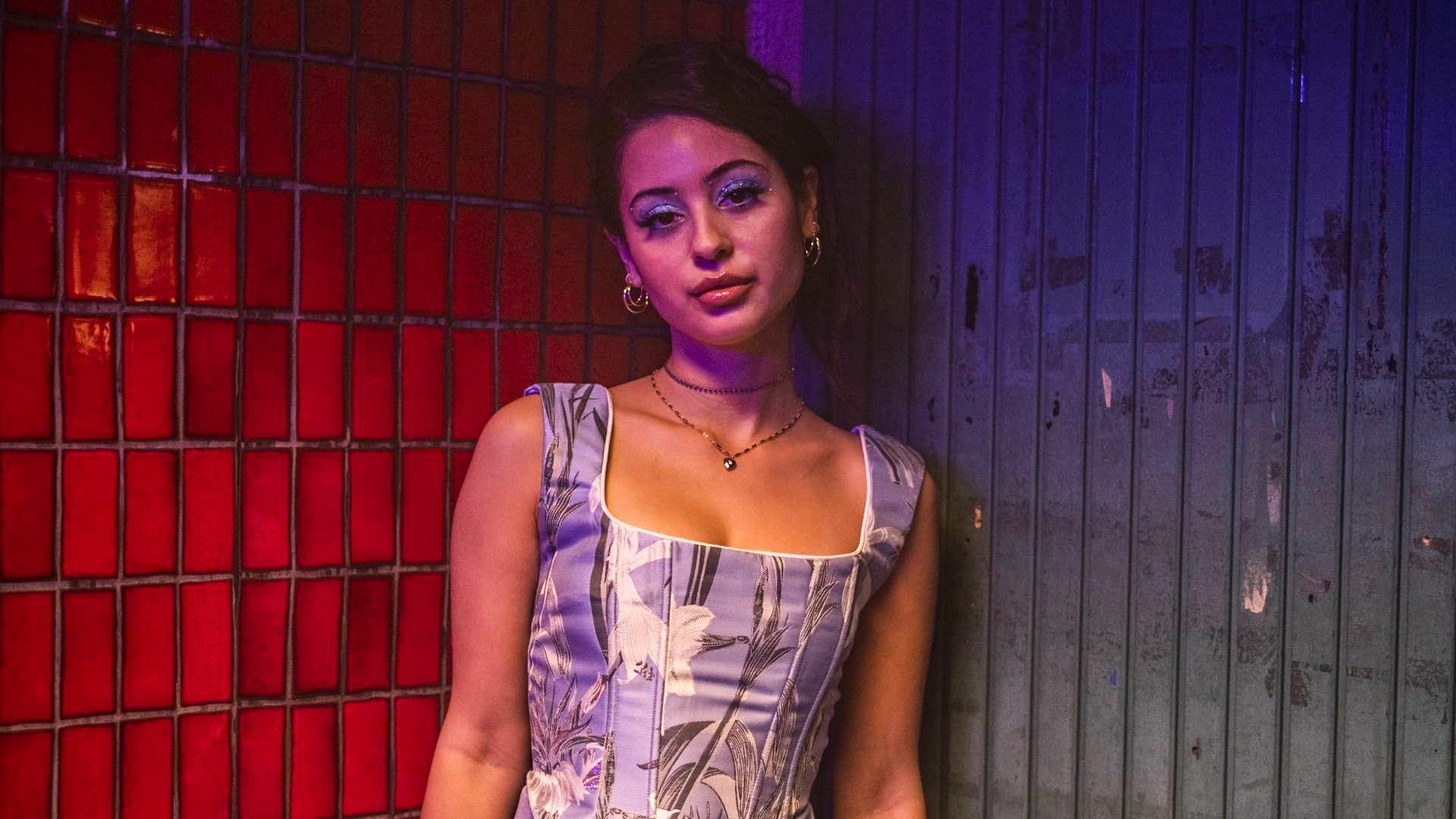 Euphoria - S1 E5 - '03 Bonnie and Clyde Nude Scenes - Does It Contain Nudity?
(2019)
8.44/10
-/5
-
No, we have no record of Euphoria - S1 E5 - '03 Bonnie and Clyde containing any nudity. If you think we are missing something, please add it using the 'Add Scene' button below.
Description
In the aftermath of the carnival, Maddy and Nate are forced to deal with a police investigation. Jules begins to feel pressured by her role in Rue's sobriety. Kat ignores a confused Ethan and embraces her new lifestyle. Cassie ries to distance herself from Daniel and focus on her relationship with McKay. Cal worries about how his actions have affected his sons.
Scenes
This episode has no scenes, add one using the button above!