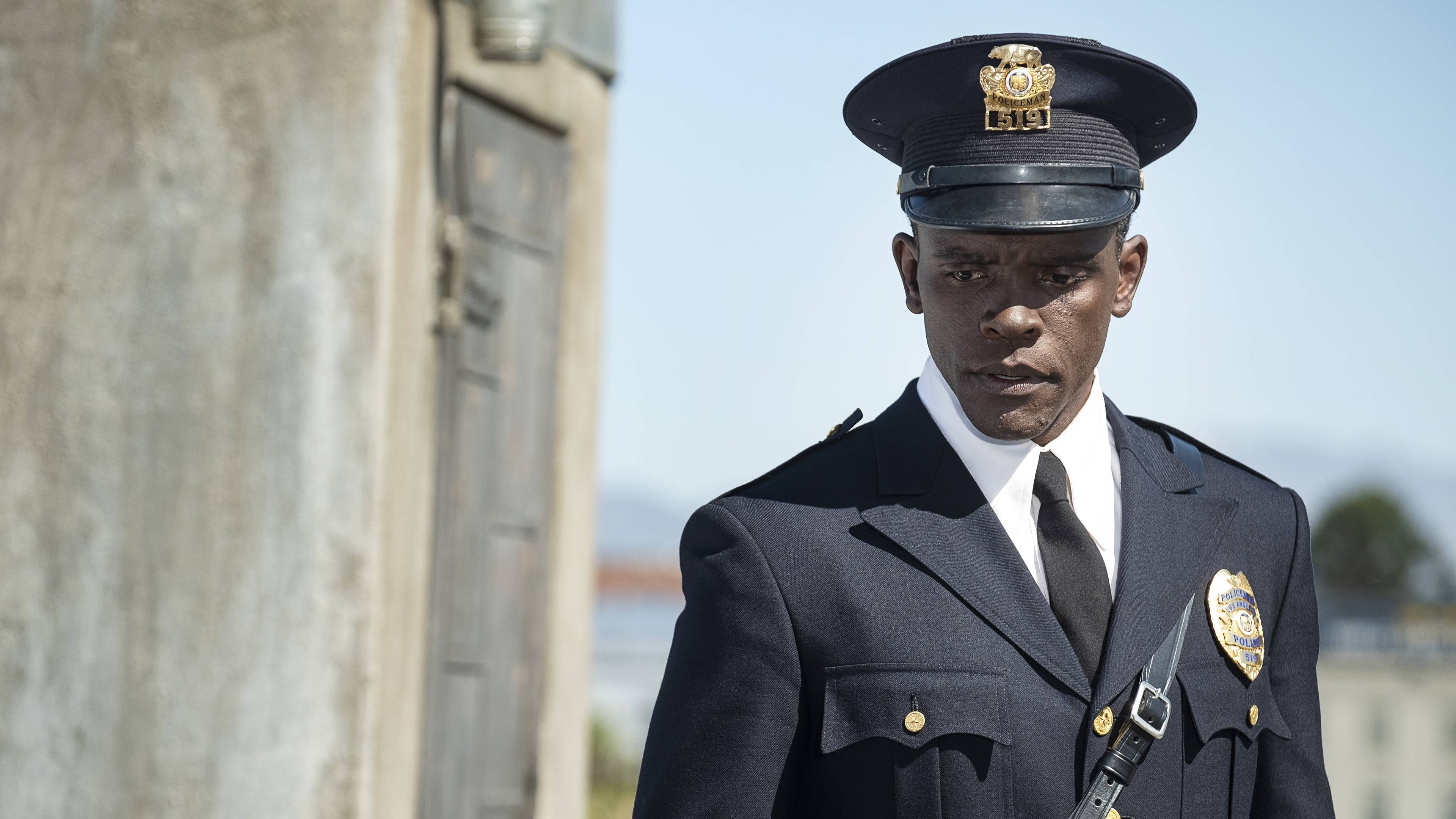 Perry Mason - S1 E6 - Chapter 6 Nude Scenes - Does It Contain Nudity?
(2020)
7.14/10
-/5
-
No, we have no record of Perry Mason - S1 E6 - Chapter 6 containing any nudity. If you think we are missing something, please add it using the 'Add Scene' button below.
Description
As Emily's trial begins and a damning witness testimony takes center stage, Mason attempts to recover from a shaky start. Meanwhile, in their search for clues that might lead to an exoneration, Della and Strickland investigate a potential connection between Detective Ennis and Charlie's kidnappers. Later, Mason considers betraying Drake's trust to give his client an edge.
Scenes
This episode has no scenes, add one using the button above!