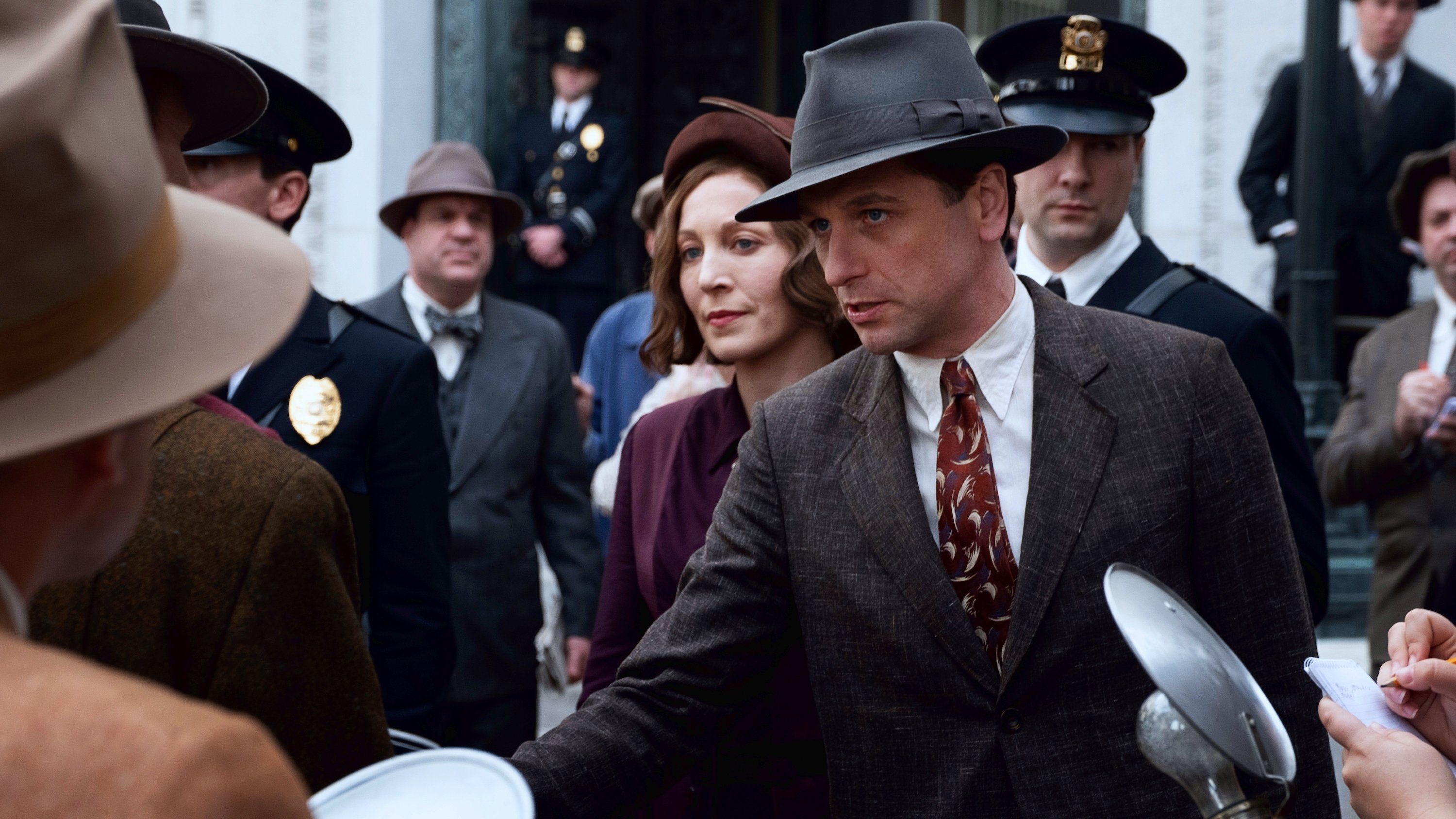 Perry Mason - S1 E8 - Chapter 8 Nude Scenes - Does It Contain Nudity?
(2020)
8/10
-/5
-
No, we have no record of Perry Mason - S1 E8 - Chapter 8 containing any nudity. If you think we are missing something, please add it using the 'Add Scene' button below.
Description
After the team receives some unvarnished critique from Hamilton Burger, Della presents an increasingly stubborn Mason with her case for putting Emily on the stand. As the sensational trial winds to a close, Mason, Strickland, Della, and Drake attempt to tie up loose ends - and set the stage for their futures.
Scenes
This episode has no scenes, add one using the button above!